Tunnel Bone Grafting for Dental Implants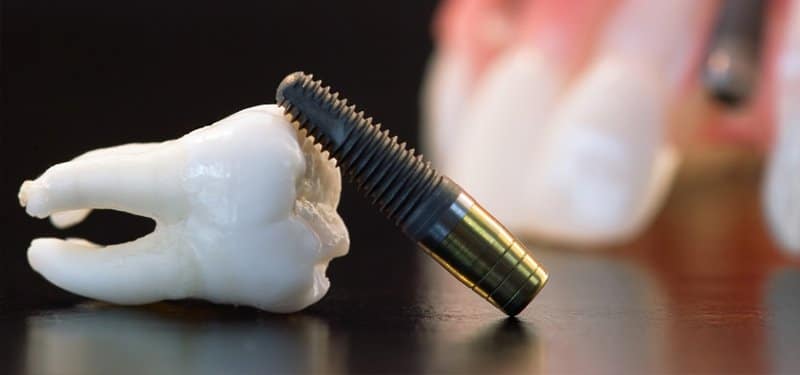 Tunnel Bone Grafting for Dental Implants
Have you ever heard of laparoscopic surgery? Tunnel bone grafting for dental implants has a similar concept.
Rather than opening a large incision to rebuild bone, a tiny incision is made in an area far from the graft.  This is called remote access.
A tunnel bone graft is most commonly done to make the jaw wider if you have missing lower back teeth.  It does not make bone taller.
A small tunnel is made and bone grafting materials are added through that tunnel.  There are very few stitches since the incision is so tiny.  Pain is also reduced with this technique.
This procedure is successfully performed by very few dentists in the United States.  Your dentist is probably unaware and untrained in this technique.  Those that do know about it may think of it when it used to be done in the 1970's to build bone, but was unsuccessful at the time. Most problems are related to surgical technique.
Tunneling to add bone to your jaw is a viable option.  It is very technique sensitive.  That means one implant dentist may be much better at it than another.
This is a very specialized procedure that is only for an uncommon situation that can't be treated through regular methods. You may want to consider this if you need bone for the lower back teeth and were told you don't have enough bone.  Sometimes a nerve reposition can be done instead.
The procedure is done under IV sedation anesthesia. First, your tunnel bone graft will be done. Your new grafted area will be allowed to heal for more than the normal 4 months.  Usually 6-9 months is required depending on the size of the area.  After your bone is healed, the implants will be placed into the new bone which will be a bit soft. I will allow the implants to then heal for 4-6 months.  After your implants heal, the teeth can be made. The process is not very painful.
If you add it up, it will take about 9-14 months to finally get the teeth.
Although it is a slow process, tunnel bone grafting may allow you to have dental implants when other dentists have told you it is not possible.
You may want to know that I was personally trained by the pioneers of this procedure that are now in their seventh decade of life.  Dr. Hilt Tatum and Dr. Duke Heller have been doing this procedure for 40 plus years!
There is always a way!
Any questions?